Foot Pain Coventry, Heel Spur Pain, Plantar Fasciitis.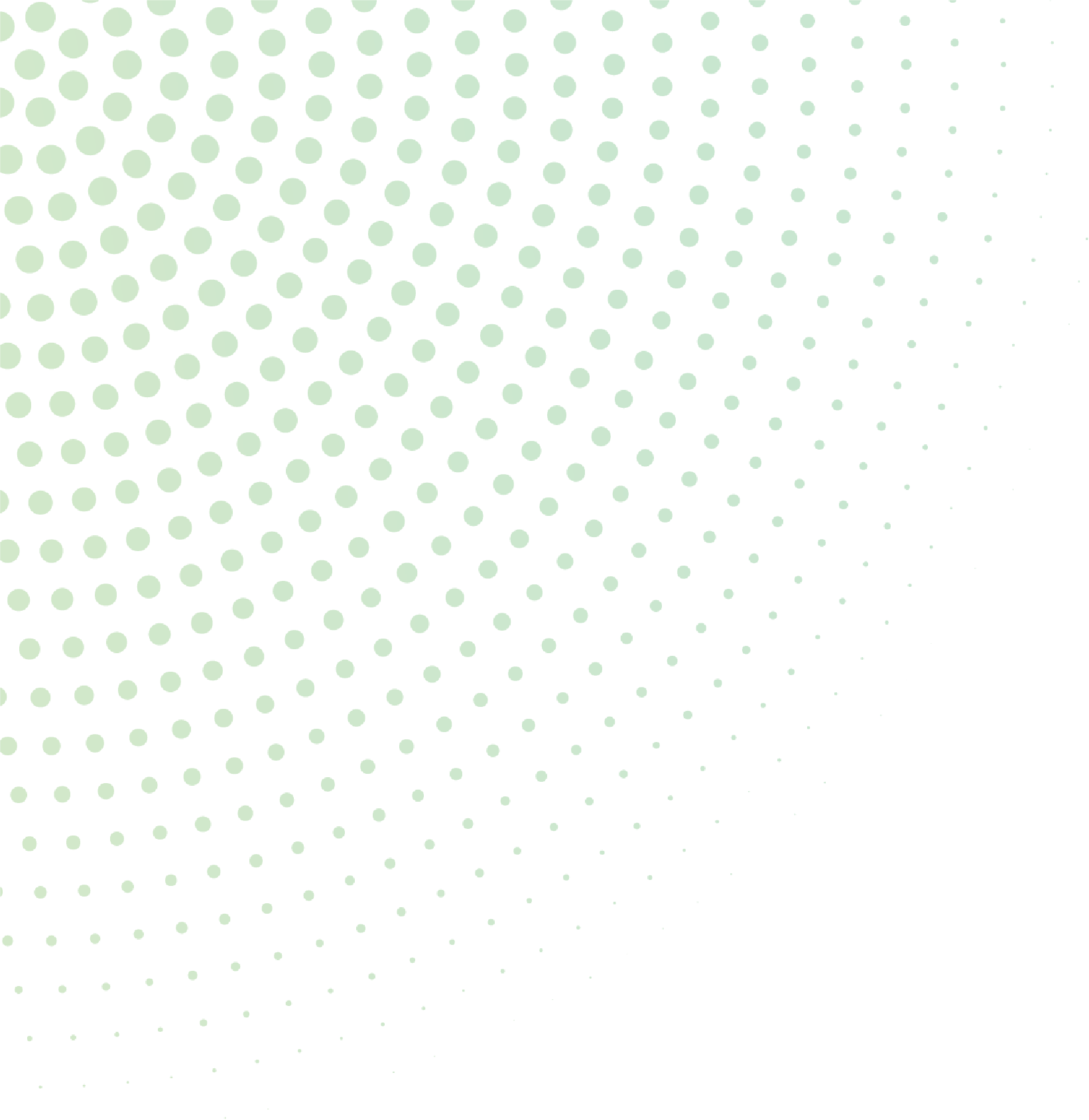 Foot Pain Treatment with Non-Invasive, Non-addictive and there is no need for anaesthesia, Non-Surgical Solutions with Shockwave and Low Level Laser Therapy for Acute and Chronic Pain.
When You Have Already tried Every Other Treatment to Ease Pain Are you suffering from chronic pain in your back, knee, shoulder, heel, foot or elbow? Then shockwave therapy provides fast and effective relief from pain.
Shockwave Therapy can achieve excellent results for people suffering from persistent and painful conditions. In many instances there will be an immediate reduction in pain, as well as improved mobility and function. This therapy is non-invasive, non-addictive and there is no need for anaesthesia. Each treatment session takes approximately 5-20 minutes. Most conditions require just 3 to 5 treatments that are done 3-7 days apart.
Applications in physiotherapy are mostly associated with the treatment of chronic muscular disorders, tendinopathies, back pain and trigger points. Compared to conventional manual and instrumental therapy, SWT is extremely effective, shortens the treatment period and brings better results in long term follow-up. Some of the more common conditions assessed and treated by us include:
Foot Pain / Heel Spurs, Plantar Fasciitis
Muscle and Joint Pain
Facet joint Inflammation
Muscular Trigger Points
Back Pain
Sciatica
Low Back Pain
Epicondylitis
Achilles Tendon Pain
Headaches,
Sports Injury
Groin Pain
Lateral & Medial Epicondylitis
Arthritic Changes
Muscle Regeneration Support
Heel Spurs/Calcification
Orthopaedic applications of shockwaves concentrate on the treatment of calcifications, painful exostoses, various tendinopathies and impaired fracture healing. Shockwave Therapy (SWT) is a good alternative in many cases when surgical solution seems to be looking more inevitable.