COVENTRY BACK PAIN CLINIC
SPECIALIST CHIROPRACTORS
SHOCKWAVE THERAPY.
DIGITAL X-RAY, IDD, THERAPY, K – LASER AND
SHOCKWAVE THERAPY SPECIALISTS
Let's arrange an appointment:
Services at Coventry Back Pain Clinic
Coventry Back Pain Clinic, Pain Management Solutions and Spinal Specialists including  Shoulder – Neck -Back Pain, Pain Relief and Treatment Back Pain.

Our Spinal Specialists offer Pain Management Solutions which provides Pain relief and treatment for Coventry Back Pain, Neck Pain, Shoulder Pain, and Knee Pain Treatment for members of general public as well as medical professionals including GP's, Consultants, Osteopaths, Chiropractors, Physiotherapists, Acupuncturists, Bowen / Alexander technique practitioner and Sports therapists.
We receive private referrals at this back pain clinic, from the NHS, GP's, Doctors, Consultants and Health Practitioners.
Our specialist modalities are IDD Therapy, Shockwave Therapy, K- Laser Therapy, Digital X-rays, Diagnostic Ultrasound Scans – Coventry back pain provides professional pain relief which is non-invasive or surgical, eliminating the need for anaesthesia or injections.
IDD Therapy, Extarcorporeal Shockwave Therapy and K- Laser Therapy are proven successful in treating acute and chronic pain conditions including trapped nerves, sciatica, RSI and recurrent injuries, tendonopathies, bursitis, Achilles tendinitis, and other painful conditions affecting hip, knee, ankle, heel and foot joints.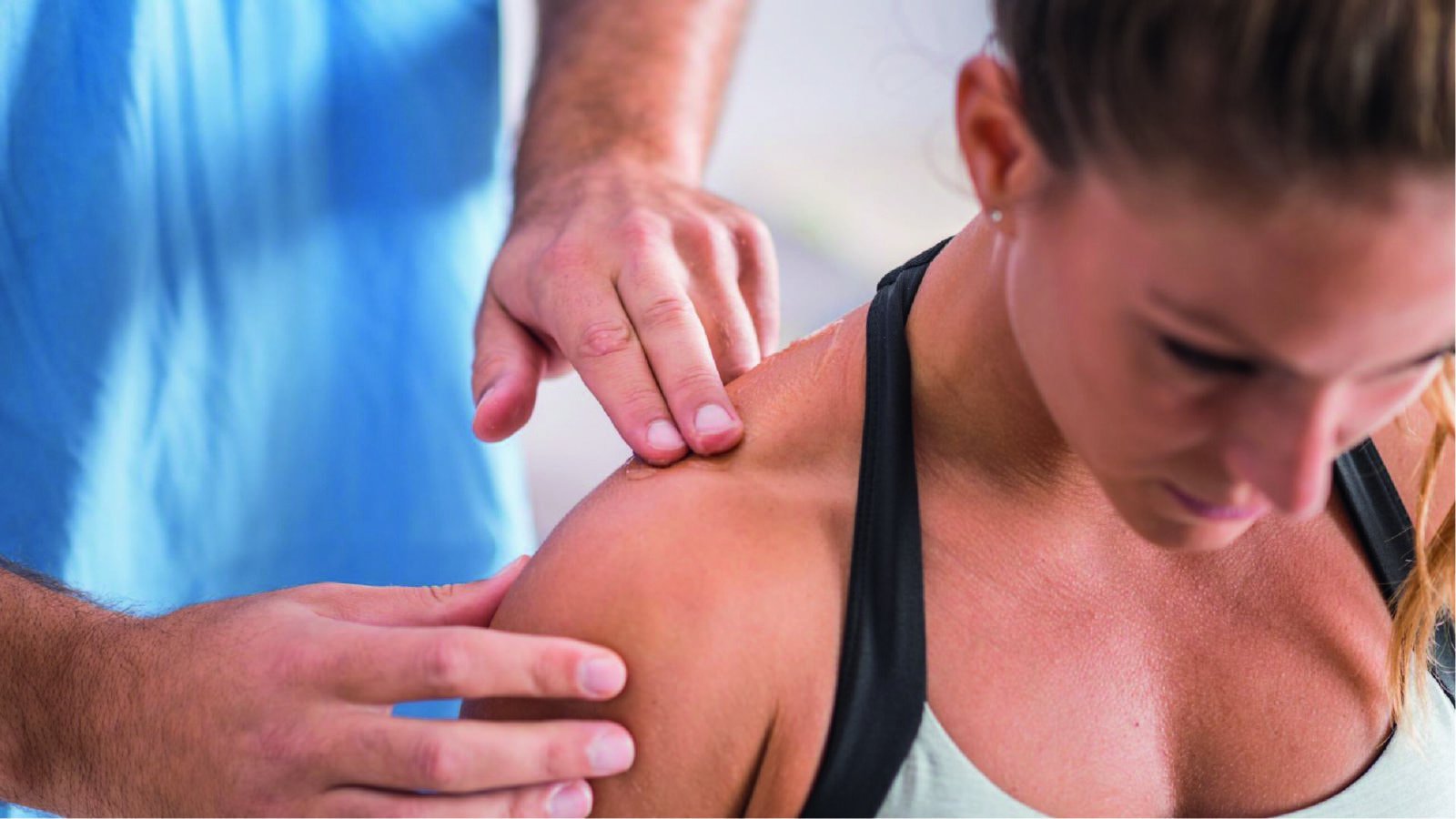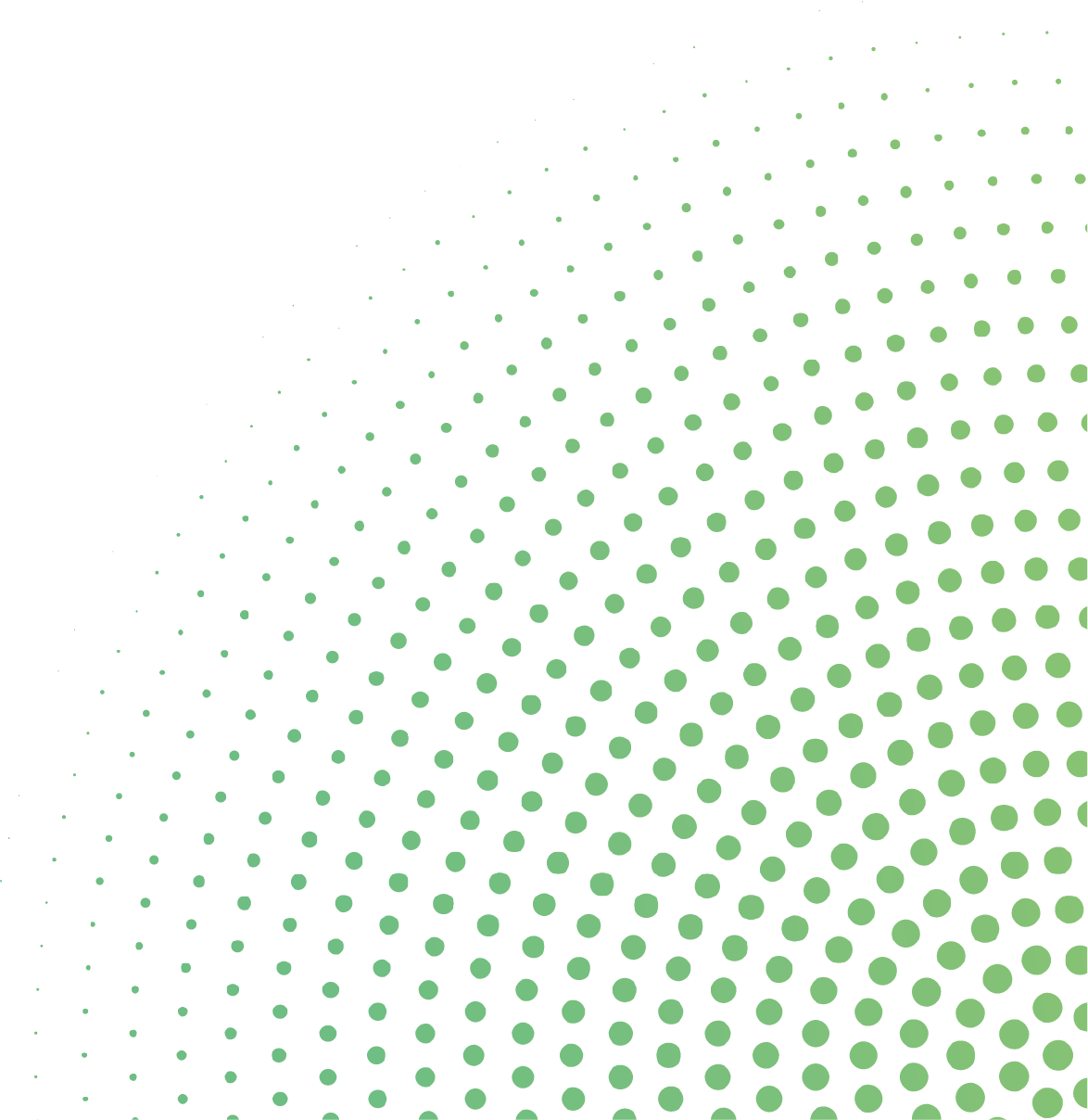 Back Pain
For over 20 years we have been assisting people throughout Coventry and the surrounding area with back pain and sports injuries. Our team of highly qualified chiropractors and physiotherapists can help diagnose a range of conditions and, with access to the latest, up-to-date technology and techniques, help alleviate and treat any pain you may be experiencing.
All of our chiropractors are registered with The British Chiropractic Association (BCA) and The General Chiropractic Council (GCC) which means you can be sure any treatment you receive will be of the highest quality.
We offer a range of services including digital x-rays and ultrasound scans to help determine and pin point any issues before offering a range of treatments including, but not limited to: