Back Pain Coventry | K-laser- IDD Therapy | Back Pain Clinic in Coventry.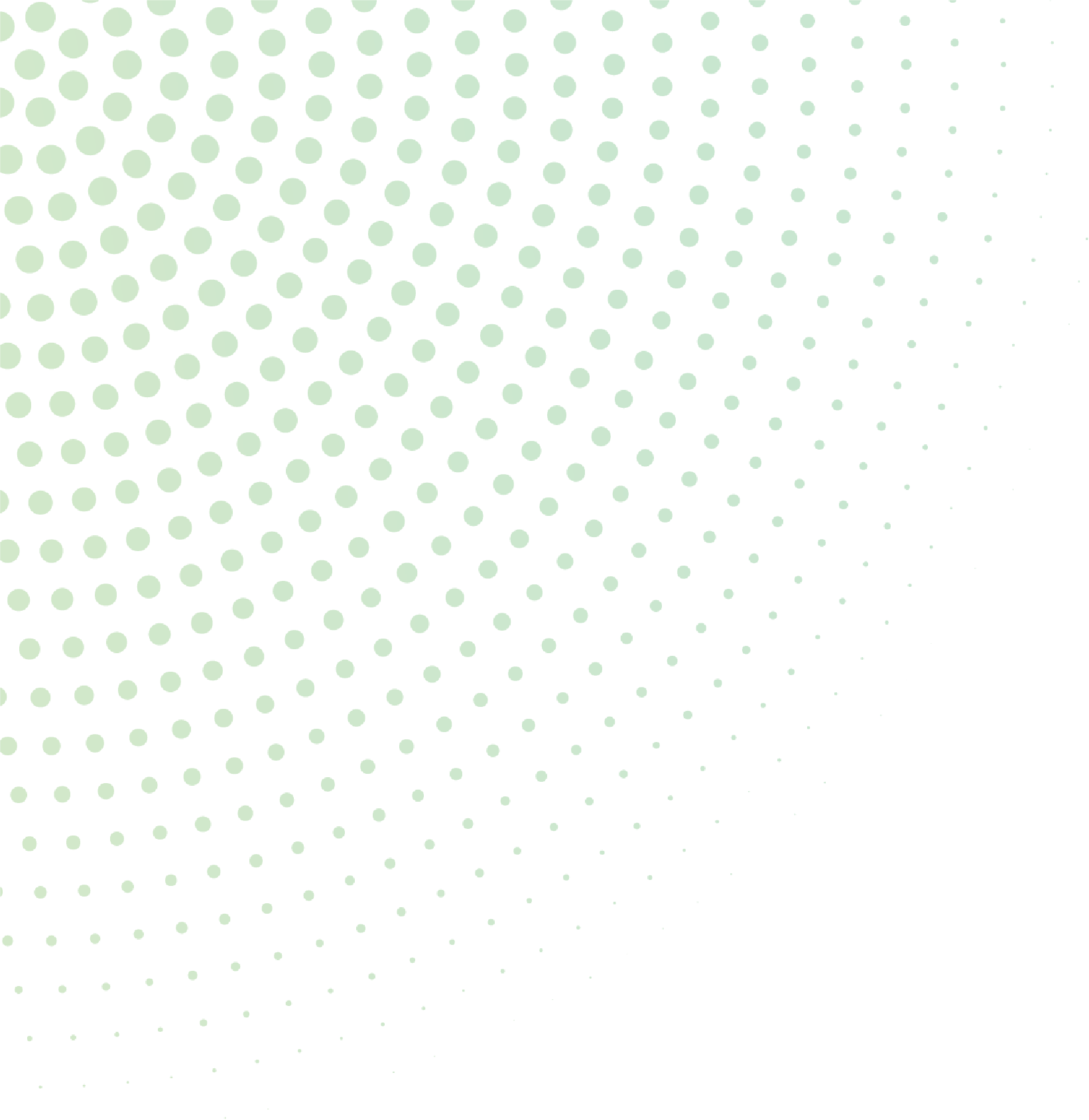 Back Pain Coventry

Back Pain Coventry.
[/su_lightbox]
Back Pain Coventry, for Sciatic Pain Relief,  IDD Therapy.
Our Back Treatment clinic provides Diagnostic Ultrasound Scanning and Digital X-ray's for patients suffering chronic and acute neck and back pain, Specialist modalities for pain relief  include IDD therapy, Shockwave therapy and K- laser therapy  
Back Pain Coventry, treatment for Sciatica consists of IDD Therapy, Shockwave and K-Laser Therapy at Central Chiropractic and Physiotherapy Clinic. We have  been providing back treatment to people in Coventry with their lower back injuries for a number of years. We know the pain and discomfort that these types of injuries can cause which can be sustained from a variety of everyday activities including sport or heavy lifting.
Stress is also a cause of   lower back injuries as it increases your blood pressure and heart rate which in turn leads to a tightening of muscles – eventually as the muscles become weaker this can load the trigger points and cause an injury. Our range of treatments can help relief the pain and stress on your back enabling you to carry on with your day to day life.
 Back Pain Coventry, Sciatica Specialists.
Specialist modalities including  IDD Disc Therapy, Shockwave Therapy, Low Level Laser Therapy are proven successful  in treating chronic and recurrent injuries and conditions for both chronic and acute pain. the modalities named provide professional pain relief.
Also Servicing Warwickshire
Due to our convenient central location 12 park road coventry cv1 2ld with parking for 25 cars we are also able to offer our services to all residence in the Warwickshire area as well. If you require help with a spinal condition, Disc Pain, trapped nerves or  lower back injury then why not give us a call today on 02476 222 002 and find out how we can provide the ideal treatment for you.