Back Clinic Coventry | Spinal Specialists | Shockwave – K- Laser – IDD Spine Clinic.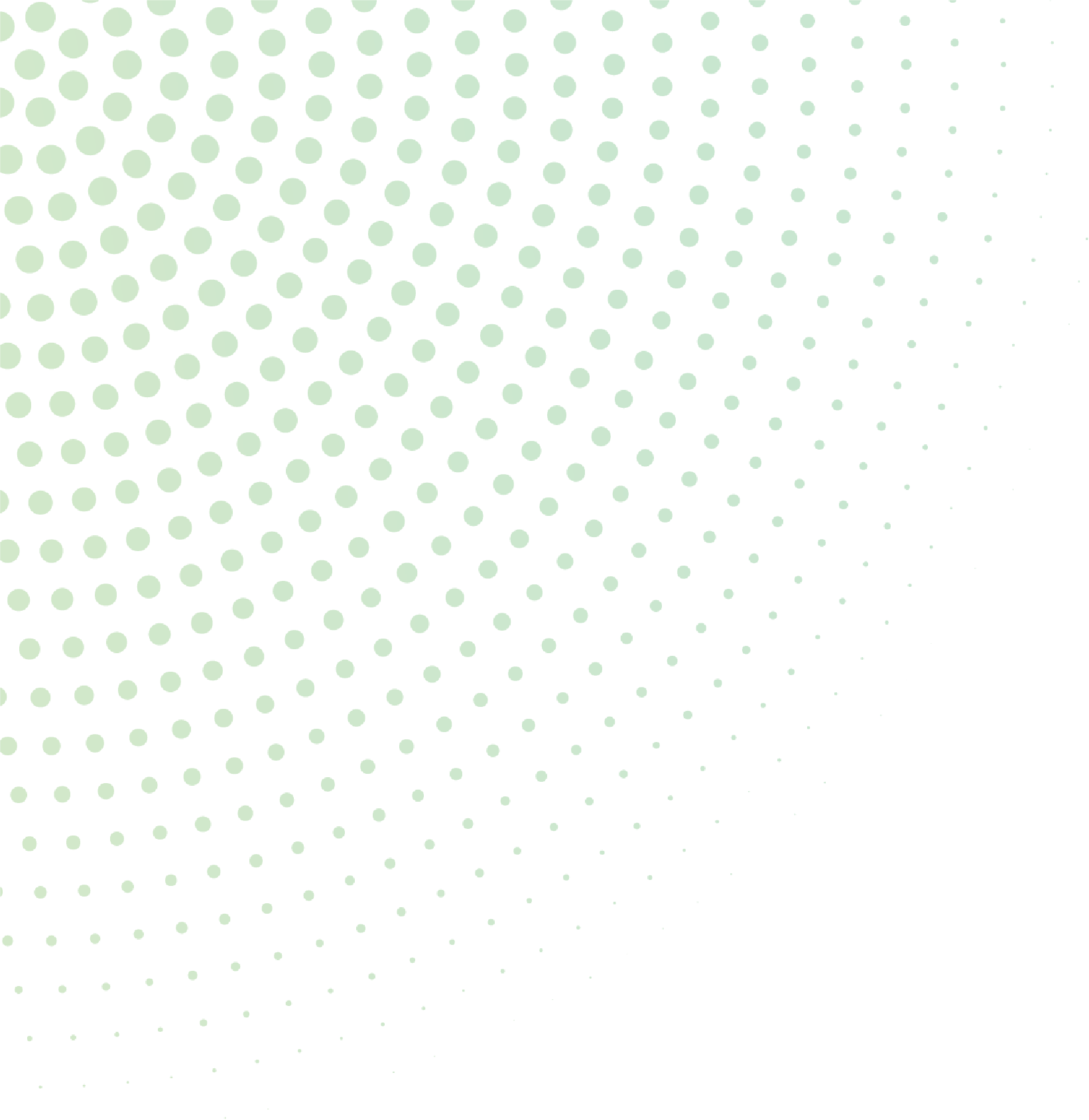 Back Clinic. Providing Shockwave – K-Laser – IDD Therapy .
IDD Therapy Accu-SPINA™ machine has a 86% SUCCESS RATE NON-INVASIVE, NON-SURGIGAL TREATMENT TO AVOID SURGERY.
Back Clinic Coventry. Back Clinic providing  IDD Therapy with the Accu-SPINA™ machine that has received two FDA approvals as a Class II Medical Device with 510(k) listing. Do you have back pain, neck pain, or leg pain-sciatica which hasn't responded to manual therapy? Then our Back Clinic IDD Therapy  may help you.
 Back Clinic. What is IDD Therapy?
Back Clinic Coventry provides patients with IDD Therapy Spinal Decompression also referred to as intervertebral and differential dynamics, is a non- invasive, non- surgical treatment which can help to avoid surgery by managing injuries of the cervical and lumbar spine. The Accu-SPINA™ relieves chronic back and neck pain associated with spinal stenosis, degenerative disc disease, herniated discs (also called bulging or slipped discs), and sciatica.
Back Clinic. Video's
 Back Clinic. IDD Therapy
Back Clinic. IDD Neck Therapy
[/su_lightbox]
Our Back clinic provides Diagnostic Ultrasound Scanning and Digital X-ray's for patients suffering chronic and acute neck and back pain, Specialist modalities for pain relief  include IDD therapy, Shockwave therapy and Low level laser therapy click to view our main website 
Back Clinic, Providing IDD Therapy, IDD originally developed by a team of back specialists including neurosurgeons, chiropractors, osteopaths and neurologists, and is a safe, painless and comfortable treatment. IDD Therapy ; for Acute or Chronic Neck and Back Pain.
IDD Therapy® with the Accu-SPINA™ has been tested on thousands of patients over the last six years, and found to be 86% successful in relieving lower back and neck pain symptoms.
IDD Therapy works by targeting a single disc level and gently separating the vertebrae surrounding an injured disc 5 to 7 millimetres, thus creating negative pressure (or a vacuum) inside the disc. This negative pressure pulls water, oxygen, and nutrients into the vertebral disc area, thereby re-hydrating the degenerated disc.
The IDD Therapy treatment can reduce pressure on the vertebral joints, promote retraction of herniated discs, and encourage self-healing and rehabilitation of damaged discs, relieving the associated neck or low back pain. Ten to thirty sessions are required to achieve optimal results. However, because the Accu-SPINA™ procedure is non-invasive, the majority of IDD Therapy patients can carry-on with normal daily activities.
Why This Back Clinic for IDD Therapy is Effective
It helps reduce the pressure on the affected disc. It enhances disc health by creating a vacuum within the disc allowing the oxygen to flow. This is accomplished through the use of a cyclical decompression and relaxation producing a spinal pumping effect. It relaxes and re-educates muscles that are in spasm through a unique secondary oscillation delivered to the surrounding muscle tissue at the peak of decompression.
Reasons to choose our Back  Clinic for IDD Therapy :
Your current treatment is not working.
You want to stop taking pain killers.
You are seeking long-term pain relief.
You want to return to your usual daily activities, pain free.
FDA Approved Accu- SPINA SYSTEM
The Accu-SPINA™ has received two (2) FDA approvals as a Class II Medical Device with 510(k) listing:
Providing decompression to the lower back (lumbar spine)
Providing decompression to the neck (cervical spine).
The Accu-SPINA is approved to provide treatment for relief from pain, and disability for those patients suffering with low back and neck pain associated with herniated discs, degenerative disc disease, and posterior facet syndrome. Our therapists also provide IDD spinal therapy, chiropractic and osteopathy for pain relief, while carrying out treatment for sciatica and other back injuries, including neck pain and whiplash injuries (WAD), and other types of neck or back injuries, diseases and conditions.
Our  Back Clinic and staff are on hand to provide you with advice on the right treatment for you, call us today on 02476 222 002 and we will be happy to assist, alternatively fill out our online contact form, and a member of the team will be in touch shortly.